COMPANY PROFILE
As water is essential to life of human, oil or grease is essential to life of machinery. Therefore, it is evident that the advanced lubrication solution is the only answer for a reliable, precise, and sustainable work during manufacturing.
Lubricating rightly is truly able to reduce resource-consumption, needed repairs and needed grease, but extend the time of device operation and increase the life of equipment. For benefiting manufacturing industry and protecting environment, we commit to make the world function smoothly by offering right lubrication solutions.
JO LONG Co., Ltd,-established in 1976-committed to use "JOLONG" trademark to offer lubrication equipment and repairing tool for automobile and motorcycle makers. During the past 30 years, we strived to provide high quality products and comprehensive solutions to satisfy customer, hence we have built up a well-known reputation in this community. We are grateful for your continuous support and response, and we will be based on your needs to improve and be dedicated to offer a more innovative, effective and reliable solution for the world. We believe that listening is not only about hearing but also about understanding.
We offer diverse types of pump which includes air-operated (pneumatic) pump, hand-operated (manual) pump, which can work with high pressure in piston way for diverse fluid even for high viscosity purpose such as grease and oil.
Besides, there are diverse optional accessories provided including regulator, hose reel (winding machine), plate, swivel, gun, coupler, connector, meter and pipe.
Moreover, electric (automatic) hydraulic press and hand-operated (manual) hydraulic press, dismantle tool for shock absorbers are all available herein.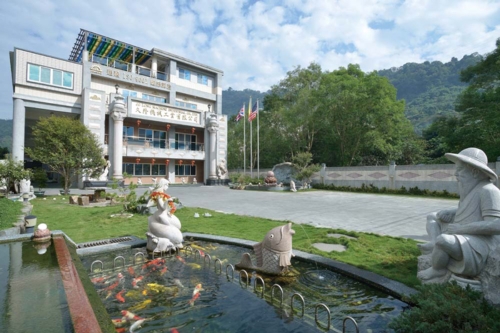 The picture of JO LONG CO., Ltd.